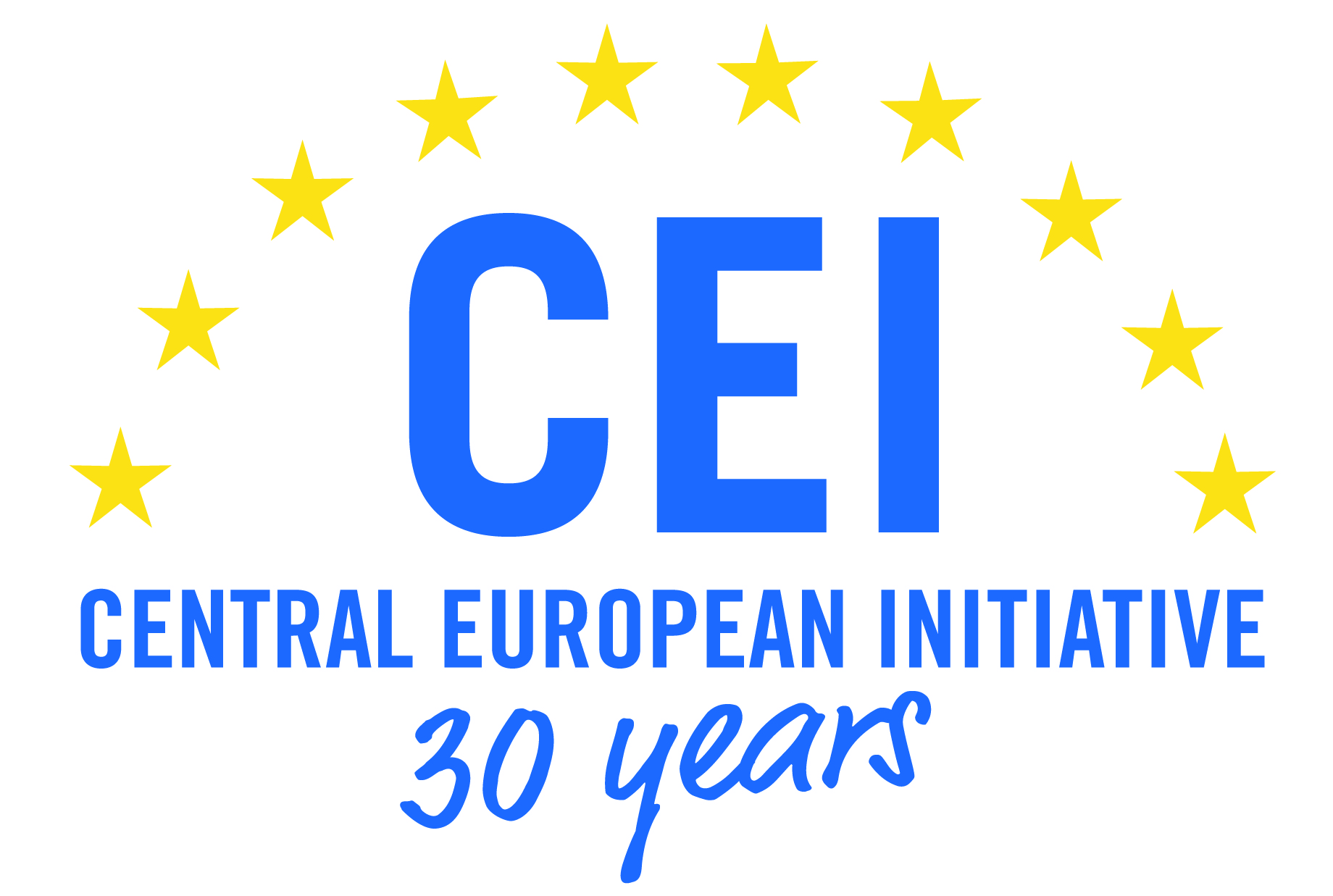 Spring School
IoT, economic and management challenges for e-health integration in enlarged Europe
CEI Cooperation Activity
within the
Higher Education in Clinical Engineering
(SSIC-HECE) Master's Programme,
University of Trieste (Italy)
About Spring School
The Spring School, in line with the mission of SSIC-HECE and Biomedical and Clinical engineering Group of the University of Trieste, is thought to be a good example of how the synergy of technical, methodological and economic issues is the correct mean to create the e-health future in enlarged Europe. The main objective of the Spring School on "IoT, economic and management challenges for e-health integration in enlarged Europe" is to offer to participants from CEI countries high-level education and training on technical, economic, organizational and law-oriented initiatives and issues for e-health integration in enlarged Europe.
The first eight editions, organized by SSIC-HECE of University of Trieste, were held from 2005 at University of Primorska (Koper, Slovenia) and Science and Research Center (ZRS) Koper, with the participation of students and speakers from different CEI member states (Albania, Austria, Bosnia and Herzegovina, Croatia, Czech Republic, Italy, Hungary, Poland, Romania, Montenegro, Bulgaria, Serbia, Macedonia, Slovakia and Slovenia). This CEI Cooperation Activity has proved a large success in the previous editions, with a large number of actively participating students (up to 78 in 2008). The prestigious International Federation of Medical and Biological Engineering (IFMBE) has endorsed the previous editions of the school.